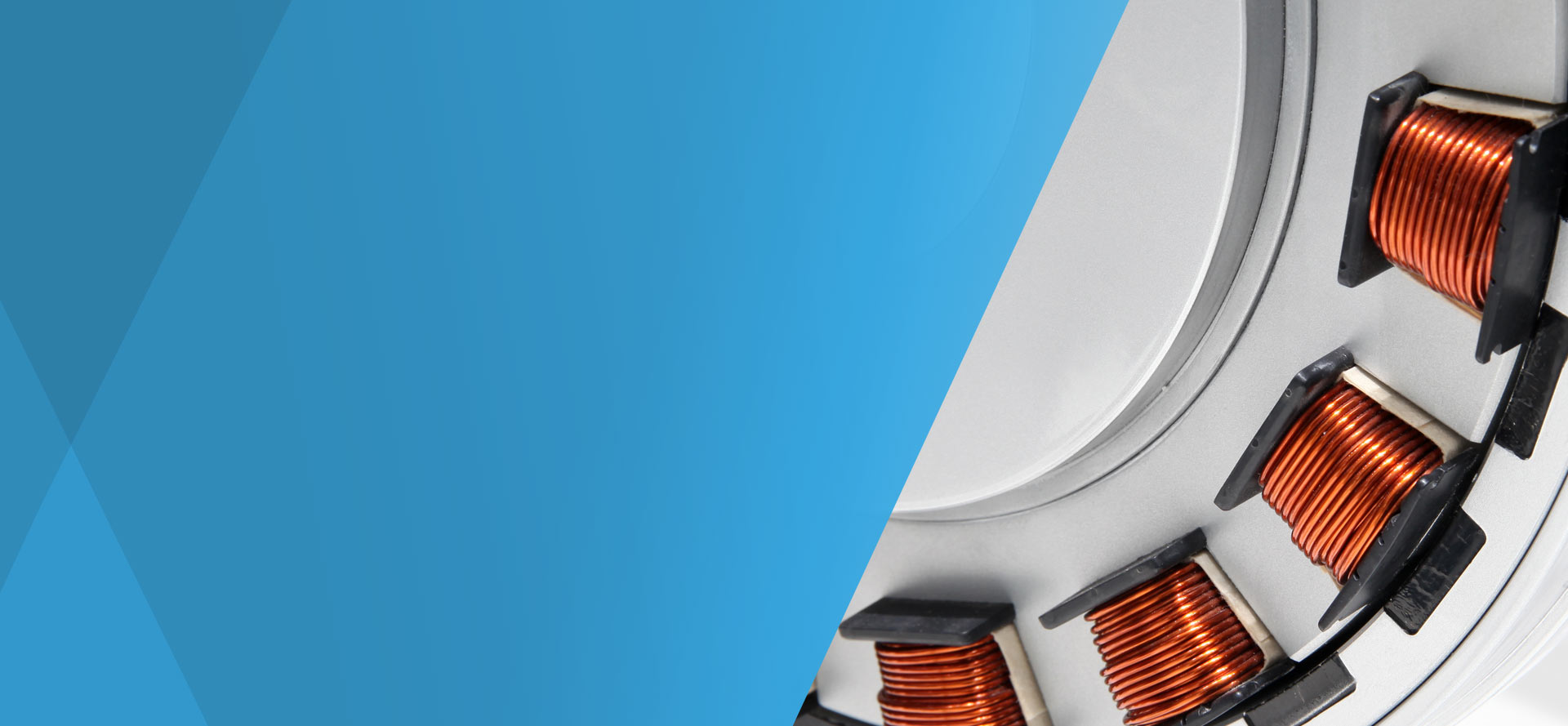 Aire Valley Rewinds
About Us
Aire Valley Rewinds is a family run business, established in 2009. With over 60 years experience, our main strengths are our in-house engineering expertise, product knowledge and continuing customer care and support.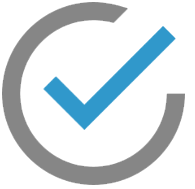 Mission Statement
Our mission is to ensure we meet the needs and requirements of all our customers, whilst striving to exceed their expectations. We focus on achieving customer satisfaction with a 'get it right first time' attitude, whilst maintaining a high quality of work in all our repairs and services as well as in our supply of electric motors, pumps, fans, drives and associated products.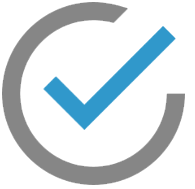 Values
Our values are an important aspect of our company as they reflect who we are and what we stand for:
Customer Commitment – We aim to develop strong, trusting relationships that make a positive difference to our customers
Excellence  – We strive to deliver the best in every aspect of our business
Passion – We are committed and enthusiastic in all that we do
Integrity – We demonstrate strong ethical standards with openness and honesty
Collaboration – We are dedicated to working together with our customers and suppliers in order to achieve the best results
Teamwork– We work together, across boundaries, to meet the needs of all our  employees as well as our customers
Respect – We value our employees by encouraging their development, rewarding their performance and making sure they have a voice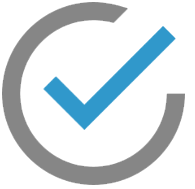 Quality
Since 2014 we have acheived ISO 9001:2008 accreditation. We ensure that we provide quality products and excellent service, that, together, deliver premium value for our customers. We are constantly striving for excellence through continual improvement.
Our QHSEM clearly outlines our commitment to Health, Safety, Environment and Management, if you would like to see a copy please contact us at info@airevalleyrewinds.co.uk.
What they say…
Customer Testimonials
"We have worked with Aire Valley Rewinds since they opened in 2009. They give a great service at a good price and have never let us down on a promised
delivery date. We would have no problem recommending them to anyone."
Neil Hewitt
"We have worked with Aire Valley Rewinds since 2009 and have found them to be excellent with the quick turnaround of motor rewind/motor replacements we require. We carry out the service of all heating and ventilation equipment for one of the largest supermarket chains in the UK, who demand that equipment is replaced/repaired and reinstated within the shortest time possible and Aire Valley Rewinds plays a big part in making that happen."
M Taylor
"We have employed Aire Valley Rewinds to carry out all our electrical motor rewinds, repairs and overhauls, whilst also supplying a variety of new products, for the last nine years.  They always perform to a very high standard, ensuring they meet all our requirements, working to tight time schedules and always to the required budget.
They offer support both internally and on site and they are an important part of our business.
I personally think Aire Valley Rewinds are a professionally managed company, a pleasure to work with and I would highly recommend them to any company."
John Cleary
"We have had a good business relationship with Aire Valley Rewinds Ltd since January 2011.
They have always provided a good service, have been available to discuss issues or problems over the telephone and provide a pick up and  return service if required.  They are a well established and professional family business, with high values towards their customers.
We would highly recommend Aire Valley Rewinds Ltd to any other business organisations."
M Hodge
Our Team
Jonathan Alderson
Company Director
Jonathan started his engineering career after joining Aire Valley Electrical straight from school, where he completed his apprenticeship.  As a result of this he now has over 27 years experience as an Electrical Engineer.  Jonathan loves a challenge and will try his hand at anything.  He enjoys fast cars, fishing and Cheese and Port!
Angela Alderson
Company Director
Angela's background is in Contract and Project Management and she also has plenty of managerial experience.  As a result of setting up Aire Valley Rewinds in 2009, along with Jonathan, she also now has over 10 years of Electrical Engineering experience.   Angela enjoys growing her own fruit and veg, fast cars and playing the saxophone!
Phil Hart
Engineer
Phil joined Aire Valley Rewinds as an apprentice in 2012.  He now has over 7 years experience of being an Electrical Engineer and is a valued member of the engineering team.  Phil enjoys all things Marvel, watching and playing football and eating biscuits!
Sam McHale
Admin Assistant
Sam joined Aire Valley Rewinds in 2016.  She is a valued member of the office team and also occasionally helps out our engineers in the workshop.  Sam enjoys camping in her Bongo, walking and eating meringue!
Matt Costello
Electrical Engineer
Matt joined us in 2019 bringing with him over 7 years of experience as an Electrical Engineer.  He is a great addition and valued member of our Engineering team.  Matt enjoys football, metal detecting and telling bad jokes!
Kelly Hart
Admin Assistant
Kelly joined Aire Valley Rewinds in 2019.  She is a great addition and valued member of our office team.  Kelly enjoys Thai-Boxing, cooking and Gin!