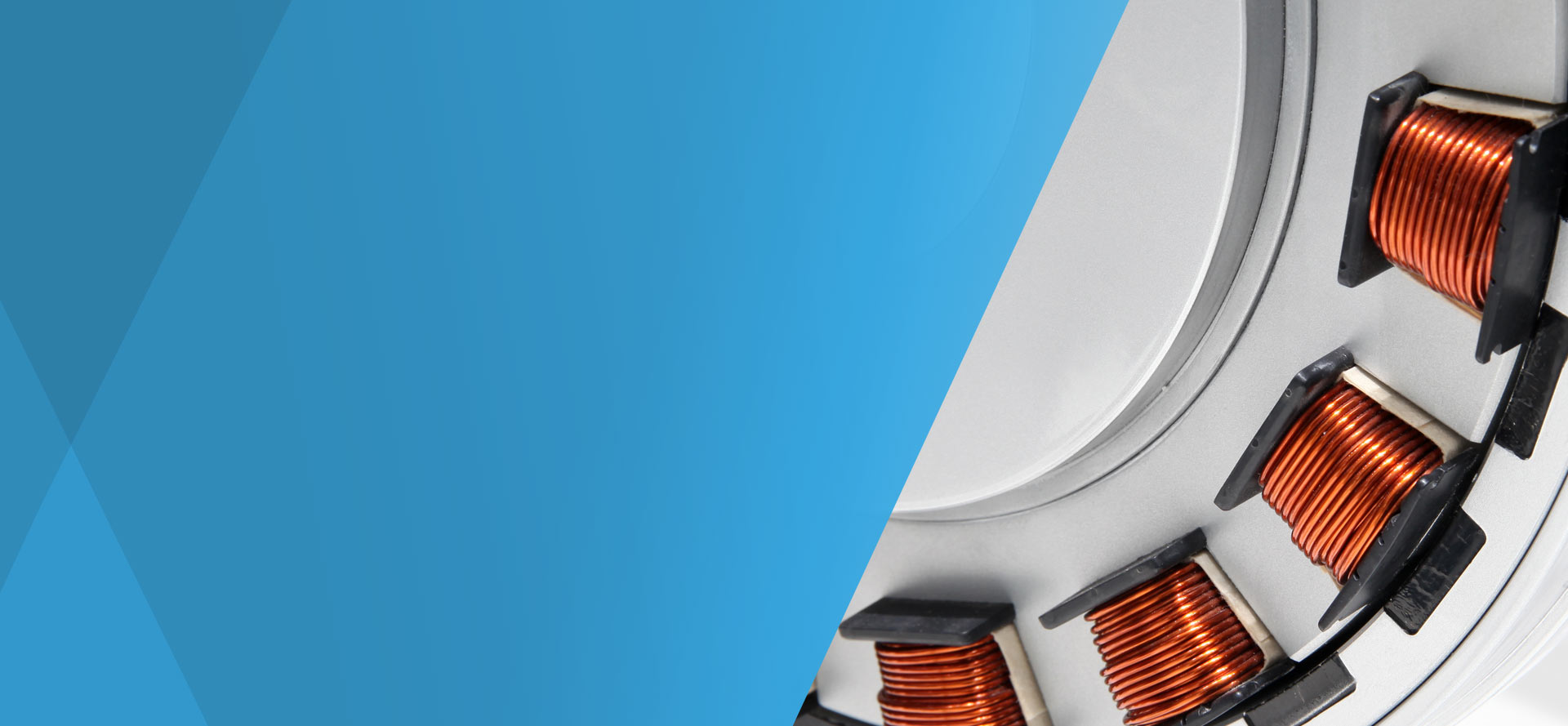 Aire Valley Rewinds
AC Drives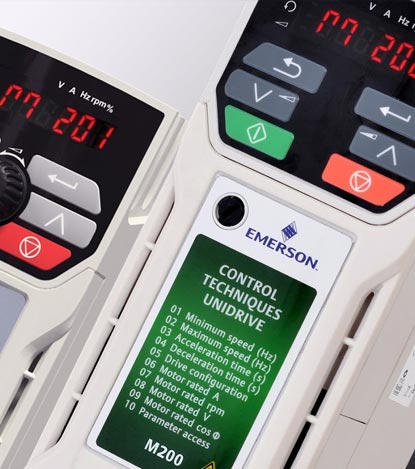 As a stockist of Control Techniques inverters, we can offer advice and expert technical advice on not only the inverter but your overall applications, including conversions from DC to AC.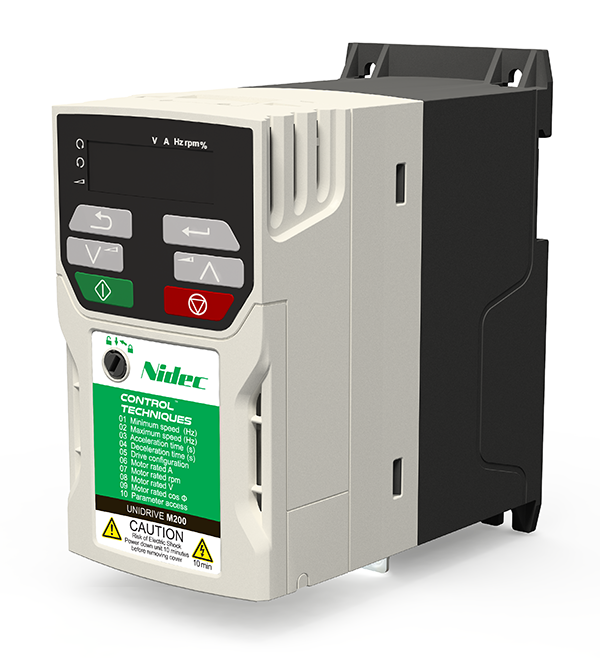 As a Control Techniques stockist we currently hold stock of a range of AC Drives.
We can also supply a wide range of other manufacturers' drives
Please contact us if you require more information or would like to place an order.