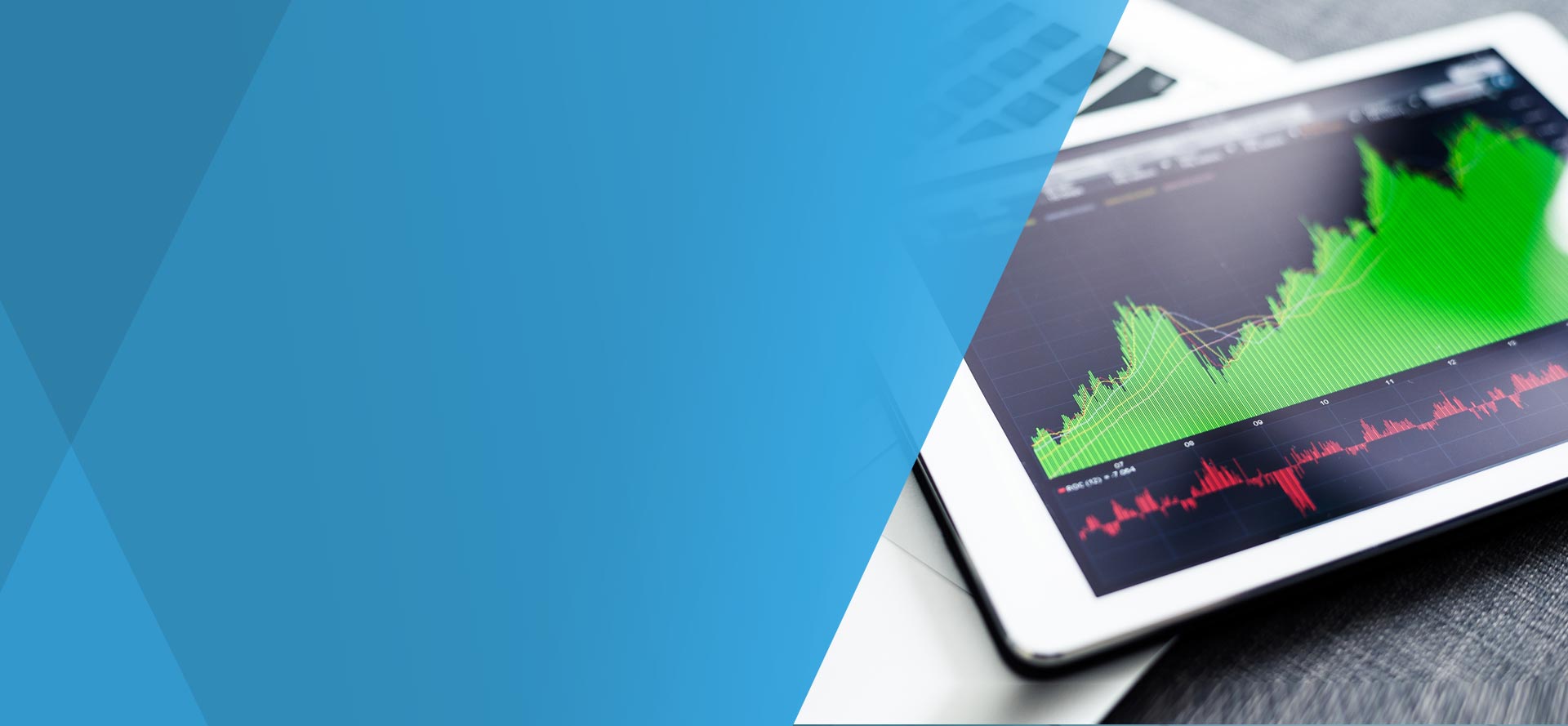 Services
Analysis Reports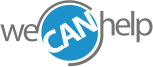 In order to provide the best service possible, we carry out a full inspection of our customers motors. This includes a visual inspection, along with a health check to ensure the motors are in a repairable condition and are unlikely to fail.
We can undertake different tests on stators, armatures, coils, electric motors and transformers. The tests include surge tests, high voltage, insulation resistance 50-6000v and resistance test.
As well as offering this service in-house, we are also able to are able to carry out motor analysis on-site if necessary. If you wish to discuss our Analysis Report Service or have any other queries then please give one of our Engineers a call or use the form below to contact us.