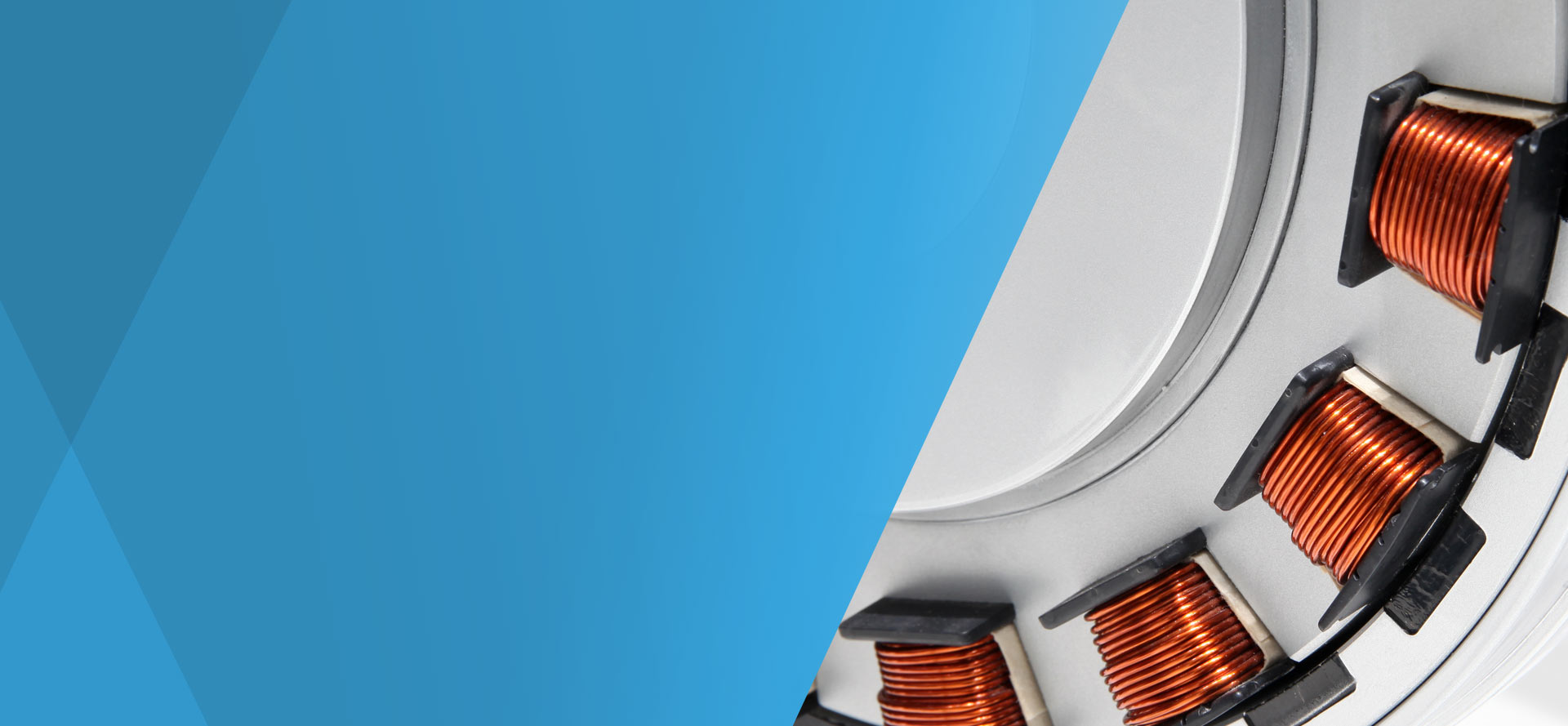 Aire Valley Rewinds
LSMV Inverter Rated Motors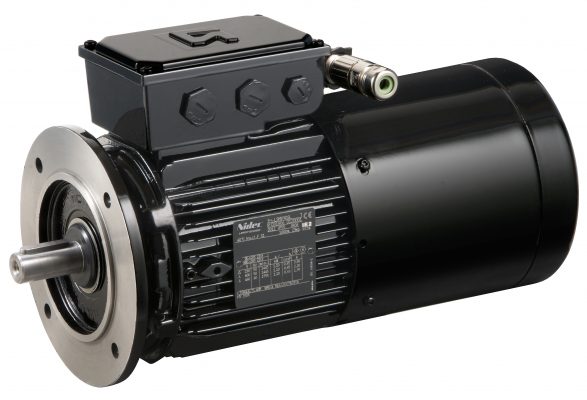 Leroy Somer Inverter Rated Motors
Standard AC motors are designed for fixed speed operation and when used in conjunction with AC Inverter variable speed drives are subject to conditions which invariably reduce motor performance and life.
Typically standard machines can operate over a 2: 1 speed range (50 to 25Hz) without derating. Beyond this derating is necessary to allow for lack of cooling due to the motor fan running slower. In addition the combination of increased running temperatures, electrical noise (spikes) and harmonics associated with Inverters can destroy motor insulation within months of the motor being put into service.
The LSMV motor, which has been specifically designed, for use with inverters solves these problems by the use of higher-grade materials and closer manufacturing tolerances. The result is a motor that can operate over a 10: 1 speed range (5 to 50Hz) without derating or 100: 1 speed range with the addition of force ventilation unit.
LSMV motors are the perfect match for all AC Inverter drives giving years of reliable and trouble free service.
Key Features
Thermal protection : 3 PTC sensors installed in the motor winding (positive temperature coefficient thermistor) for use with relay in the control circuits
Frame : Aluminium alloy
End shields : cast iron for noise reduction
Protection : IP55
Insulation : Class F
Voltage : 400v +/- 10%
For relative humidity up to 95%
Terminal box : Aluminium
Fan cover : Metal
Closer Tolerance Bearings : C3 play, LHT lubrication, DE thrust type, locked in flange-mounted versions
Enhanced Balancing : Class S frame size 80 to 130. Class R frame size 160 to 315
The LSMV motor is a 3ph cage induction motor designed to be supplied via a variable frequency AC drive (Inverter) and meet the demanding requirements of variable speed.
By optimising operation at constant torque down to 10% of the rated speed (5 to 50Hz) at S1 Continuous Duty without derating or forced ventilation.
With forced ventilation operation from 0 to 50Hz in S1 Continuous Duty
With forced ventilation and encoder (for flux vector control) 0 to 50Hz in S1 Continuous Duty with good precision of both speed and torque dynamics