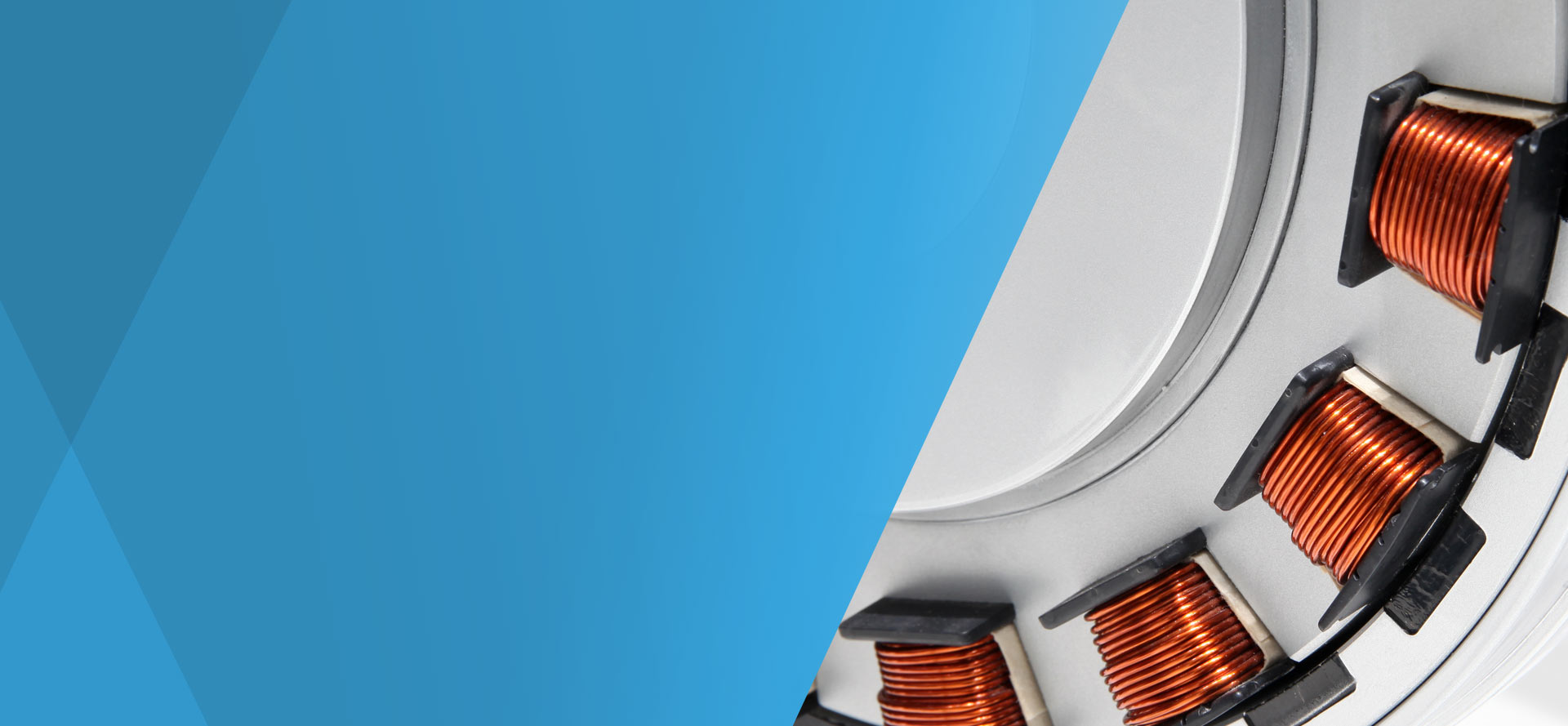 Aire Valley Rewinds
EV Trials
We are currently trialling a full electric vehicle through EV Trials from Leeds City Council. Our initial impression is a positive one and as a result we are thinking of purchasing our first electric vehicle. You can see our see our full post on Linkedin
Currently, our employee, Matthew, uses the electric vehicle to travel to and from work everyday and so far he is very happy with the vehicle. He commented, 'It is comfortable, economical and pleasant to drive'. However, we would definitely recommend installing a charging station, because we have found that the 13 amp plug gets a little hot, after a few hours on charge.
As a company, we are not only committed to reducing our carbon emissions and saving our planet. But also by taking part in the EV Trial, which will compare data from both the electric and diesel. Furthermore, we believe it will over time have a positive effect on personal health.
In conclusion, we would recommend the use of an electric vehicle and installation of charging stations. It is our opinion, that the use of an EV will not only reduce our carbon foot print, noise pollution and air pollution, but, also have a positive impact on personal health and wellbeing. With this in mind, grants are available from the Government towards the cost of the charging station and installation, details of which can be found on the government website. Aire Valley Rewinds have already taken full advantage of the grant by purchasing two British made zappi charging stations. If anyone is interested we have all the details, feel free to give us a call.
Have a lovely day!
The Aire Valley Rewinds Team