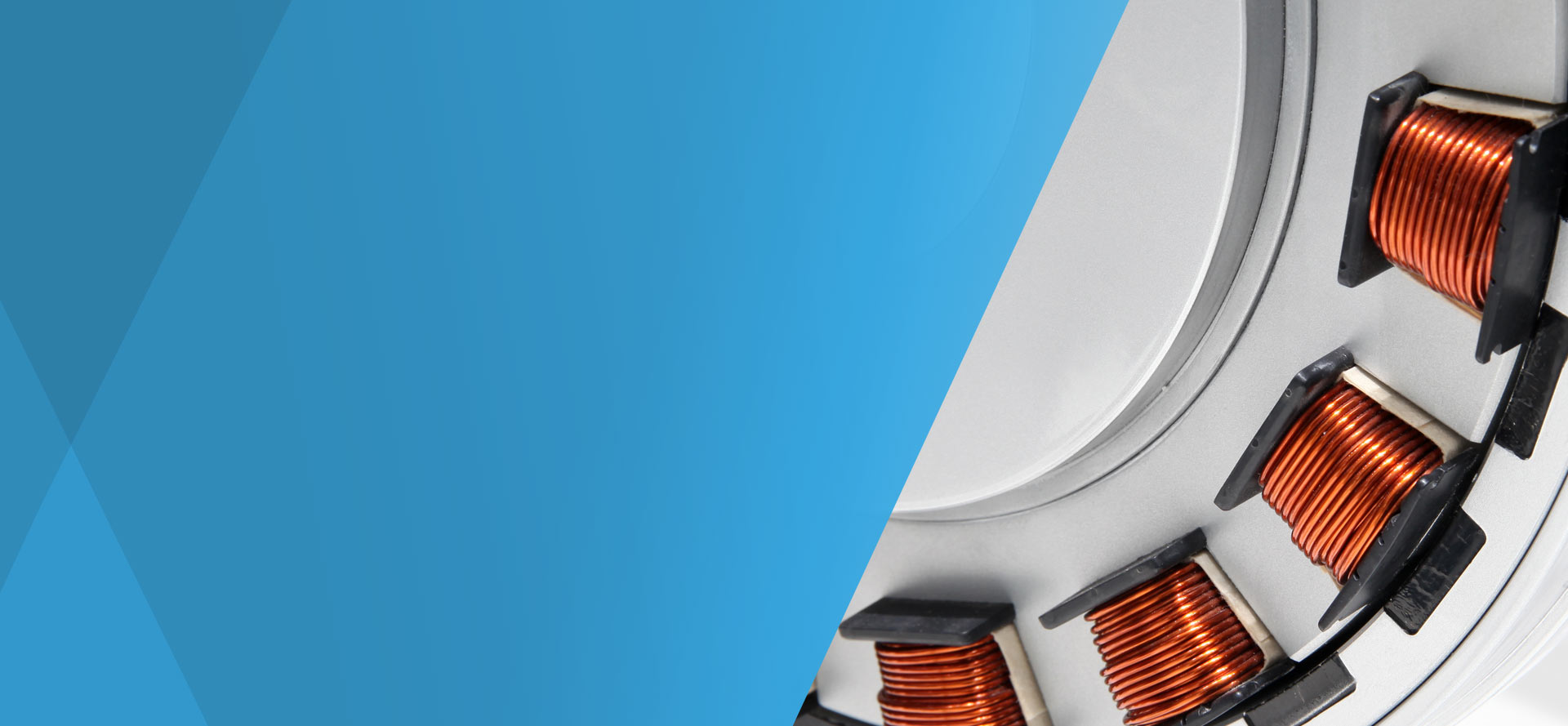 Aire Valley Rewinds
FLSES IE2 IE3 IE4 High Efficiency Imfinity Motor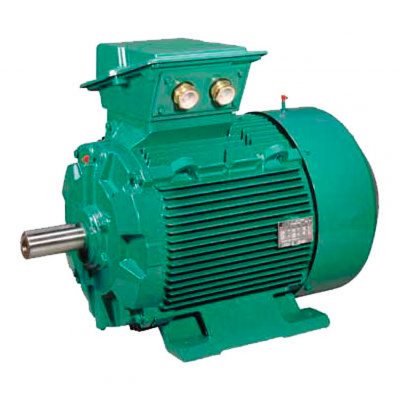 FLSES Imfinity IE2 High efficiency, premium IE3, super premium IE4 efficiency motors
0.75kw -900kw, 80-450 Cast Iron Frame
Single speed: 2, 4 and 6 poles; 230/400V or 400V Δ, 50Hz.
IMfinity® is the new range of induction motor developed by Leroy-Somer to offer the highest standards to satisfy customer expectations
Finish
Assembled with protected screws. RAL 6000 finishing paint (green). Protection of the flange and shaft end against atmospheric corrosion. Individual anti-shock packaging. Multiposition conception in B5/V1-B14/V18 version.
Mains supply
Standard according to the IEC 60038:
230/400 V +10% -10% at 50Hz.
Standard construction suitable for the following power supplies:
220/380V +5% -5% at 50Hz
230/400V +10% -10%at 50Hz
240/415V +5% -5% at 50Hz
265/460V +5% -5% at 60Hz
Voltages for the powers equal or greater than 3kW:
380V Δ +5% -5% at 50Hz,
400V Δ +10% -10% at 50Hz,
415V Δ +5% -5% at 50Hz,
460V Δ +5% -5% at 60Hz.
Construction suitable for Y / Δ starting
High-resistance: IP 55 motors with cast iron frame
High efficiency: IE2 and IE3 class on direct on-line and inverters, NEMA Premium.
Compact: Space-saving.
General applications
Available on short delivery.
The new IMfinity® range of motors are developed to offer benefits from state of the art reliability and efficiency, giving customer the choice for an easy-to-select and easy-to-install solution.