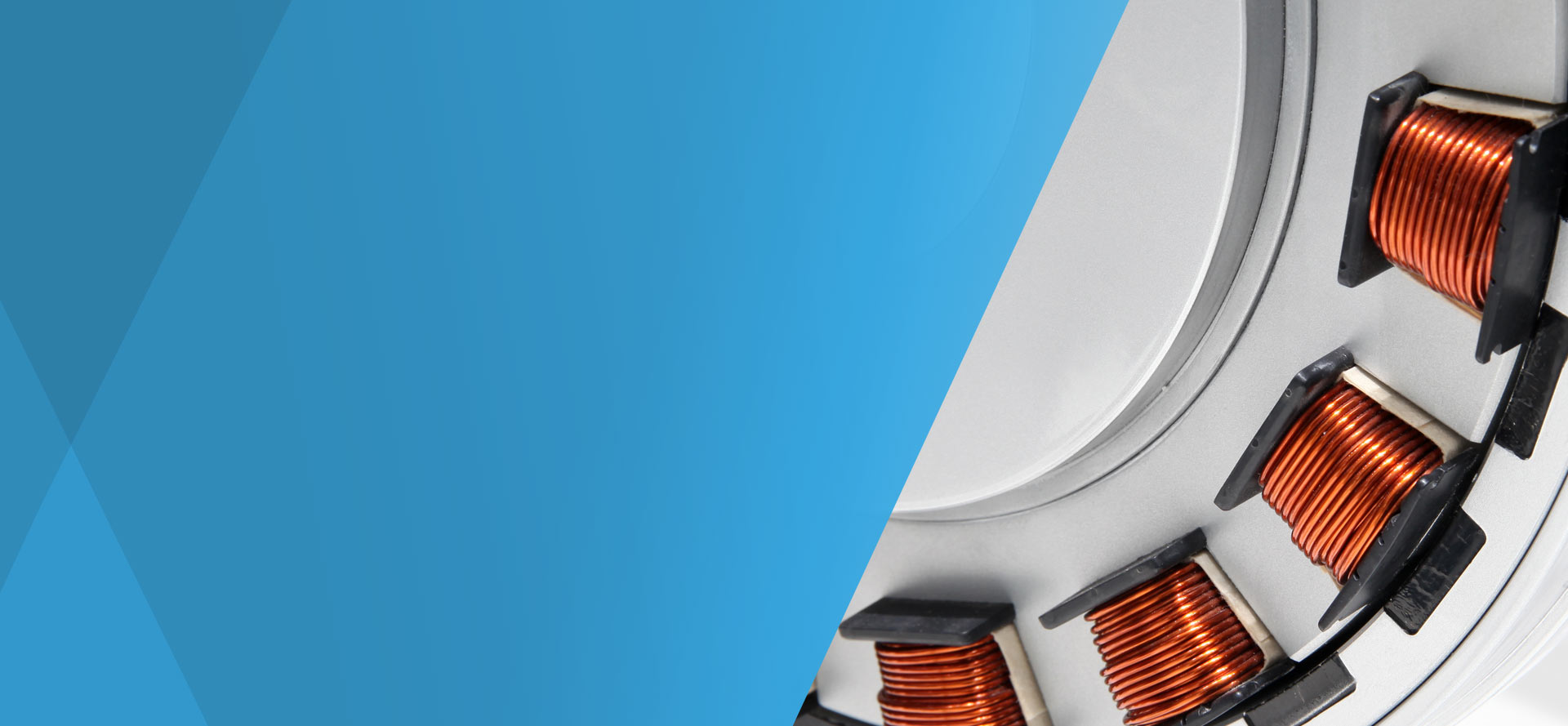 Aire Valley Rewinds
Happy New Year!
Happy New year to all our customers and suppliers, we hope you have all had a wonderful Christmas and New Year!
We're hitting the ground running this year and have lots of exciting plans, one of the first being that we in the process of working towards both ISO 14001 and ISO 45001 in order to add to our existing ISO 9001 accreditation.
This means a lot of hard work ahead for the admin team to make sure all our documentation processes and procedures are in tip top shape! But it will most definitely be worth it!
Have a lovely day!
The Aire Valley Rewinds Team